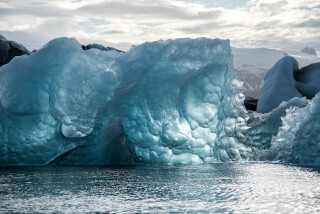 Research Charter
Now that we're living on our boat, we are pursuing ways to become ethical sailors and reducing our use of plastics. On board, we also have reduced streaming access.
So while enroute from California to Florida, I thought perhaps one way to still have access to relevant and timely content was to see what other podcasts I could access whenever we did have Wi-Fi.
Based on the recommendations from the Sailing and Cruising Facebook group, I decided to check out "On the Wind" presented by 59 North and in particular the episodes chronicling Matt Rutherford and Nicole Trenholm's research activities. These fall into the following topics.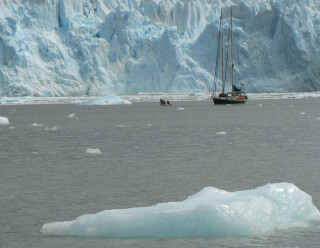 Research vs Sailing?
I am both intrigued and inspired by the work being done by ORP. The idea that cruisers can collect data and information for science to better understand climate change for example is kinda cool.
Sailing under these auspices has its drawbacks however. Sometimes, they have to slow down and sacrifice average daily miles in order to collect better data. Sometimes, it means motoring for days instead of sailing.
Still, it is worth noodling over to see if there is something we can do in this effort, after all s/v Rachel J Slocum is certainly capable of these voyages to uncharted waters, and the knowledge can be had for a fraction of the cost of typical research science expeditions.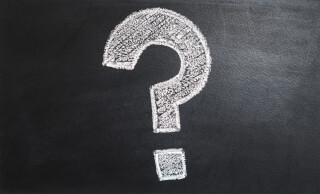 More Information
If you have an opportunity, check out the Ocean Research Project website or the Cruising World article which goes further into the life and work of Matt Rutherford.
Thanks for reading!
Share Microplastics with your friends:
Stay up to date with our content releases, by subscribing to our RSS Feed or follow us on Facebook and Instagram.

If you would like to delve deeper into our adventure as it unfolds, please consider joining the Serenade Wind Crew. Our sister site provides more information on what it means to be part of the crew, unlock the pirate's booty, and receive other exclusive access and benefits.The first 50 members have a gift waiting.